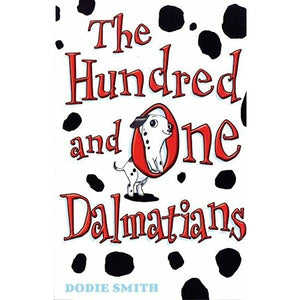 Horrid little beasts. I shall like you so much better when you're skins instead of pups.
Cruella de Vil is enough to frighten the spots off a Dalmatian pup.
And when she steals a whole
family of them, Pongo and Missis set off on a desperate rescue mission. But will they be in time to save the puppies?